Carol Singing Festival 2016
TWGHs secondary schools, primary schools, kindergartens and special schools have actively participated in "Carol Singing Festival" organised by the Child Development Matching Fund since 2014. A record-high participation of near 900 students, teachers and parents joined the meaningful event this year.
During December, they sang carols in high traffic locations, such as malls, landmarks and other places in order to spread the message of love and support to underprivileged youths. The participants raises funds from the community to match the savings of underprivileged youths that have taken part in the government's "Child Development Fund" programme. Ms. TANG Ming Wai, Mandy, Director, has warm-heartedly support the Event by donations, and was on hand to support the carolsinging of TWGHs performers at various spots.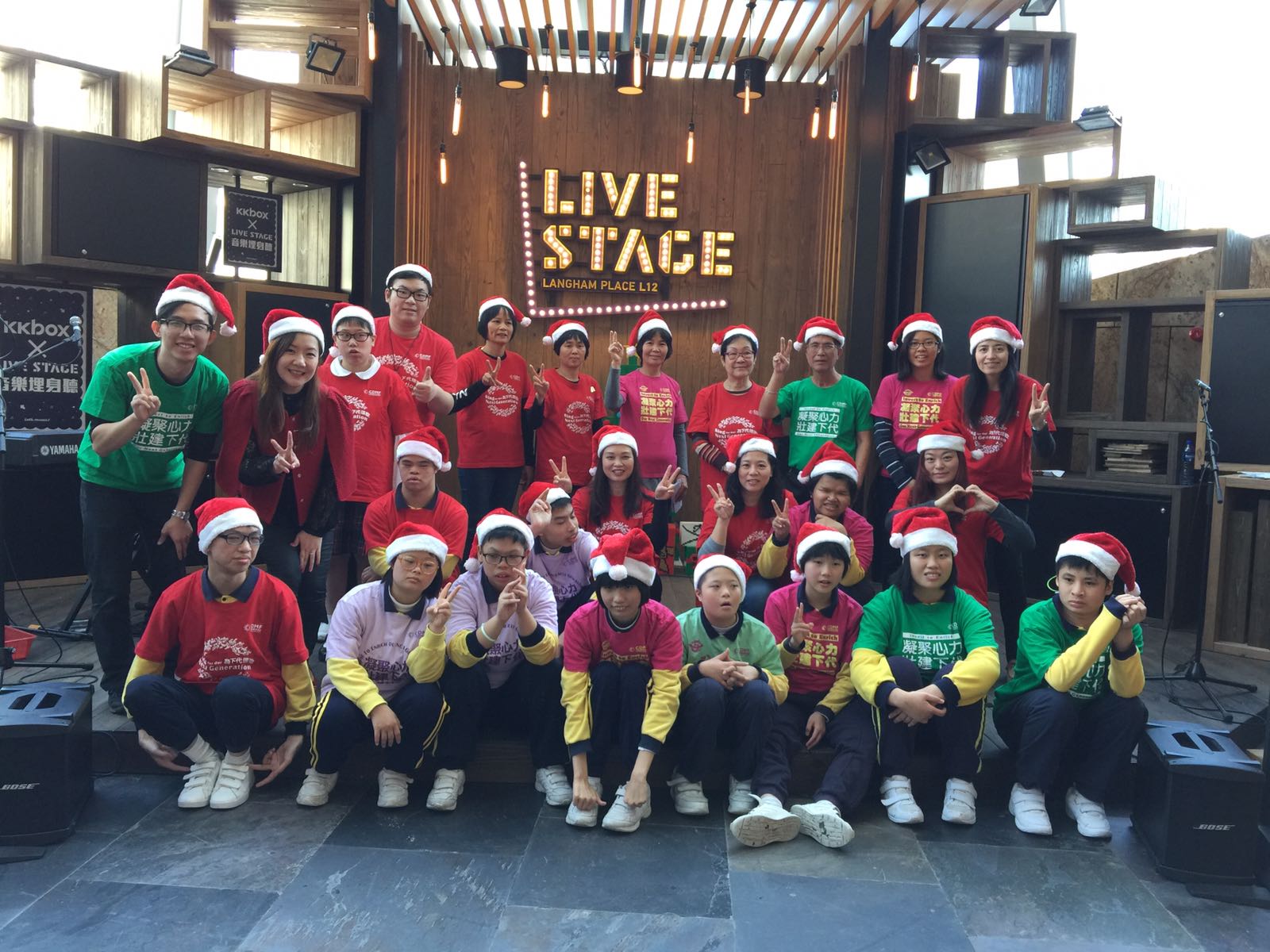 Ms. TANG Ming Wai, Mandy (2nd row, left 2), Director, showed up in Langham Place Mong Kok to support the performance of teachers and students from TWGHs Kwan Fong Kai Chi School.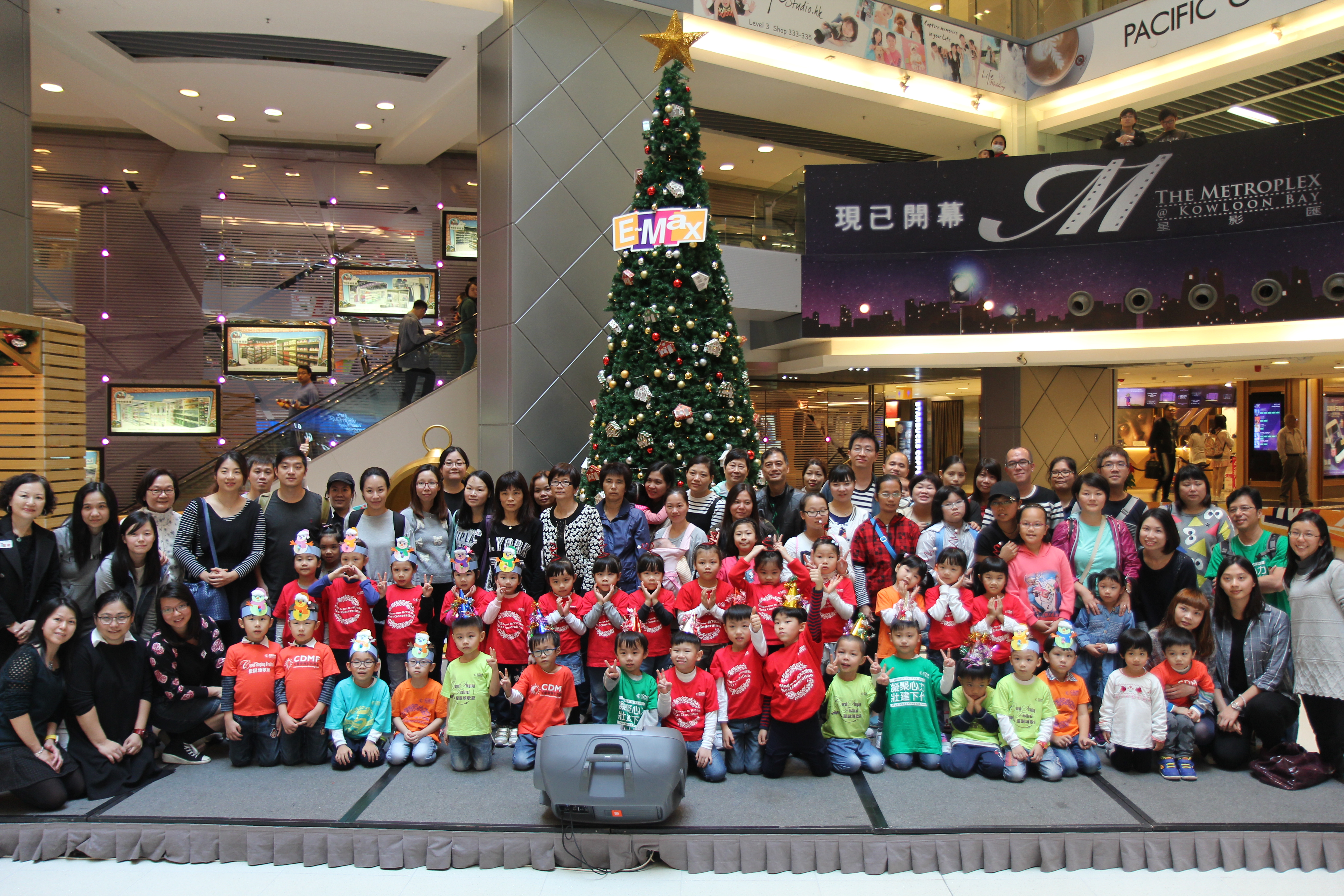 Students, teachers and parents of TWGHs Wong See Sum Kindergarten participated in the "Carol Singing Festival" zealously.